Links to the products we use

We only use and sell the products that we believe are quality. Below is a list of some of the companies whose products we use. While we service most all products for pools, we specialize in servicing and repairing the products that we sell.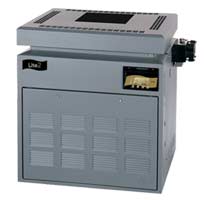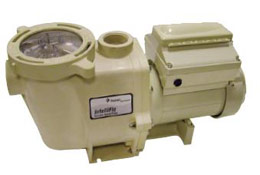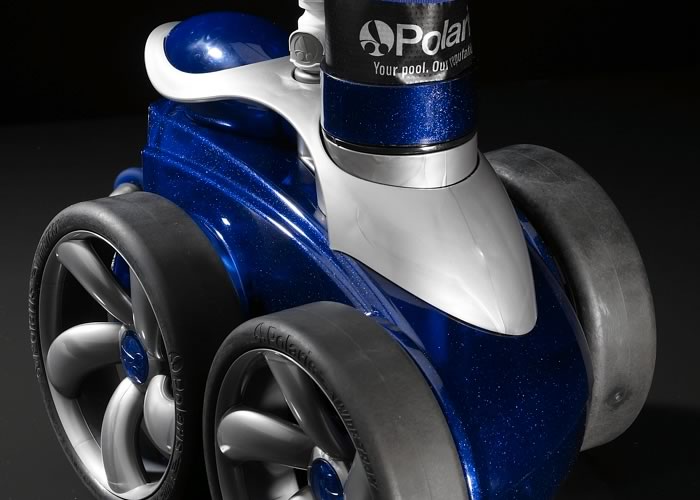 All you have to do is swim.